Bringing the Classical Artist Studio to Everyone.
Free Art Training brings completely free traditional drawing and traditional painting education to anyone with internet access. Using the curriculum and lessons taught by award winning artist Timothy Rees at Rees Atelier, students all across the world can now have the traditional atelier (art studio school) experience wherever they are, and whatever their financial situation.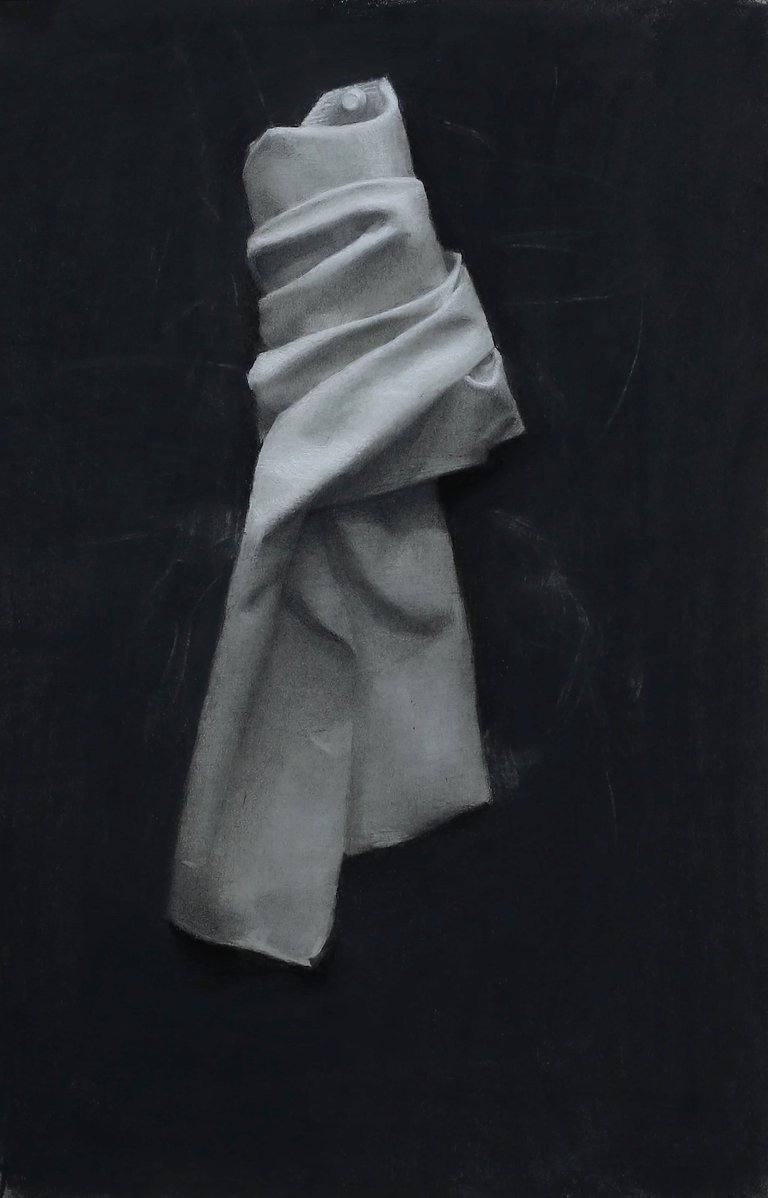 Our Programs
Traditional Drawing, Traditional Painting, and more
Skill-building programs in realistic drawing and painting, as well as any other art education content we can offer. All free. We highly recommend progressing through the classical drawing and painting program videos and overviews in the order listed. Repeat the assignments as often as needed until mastery is achieved before moving forward.
Teaser Footage
Not sure if you want to dive in right away? You can start here to see what the program is like.
Your Support
While by no means required, your financial contribution to Free Art Training will help keep this content online and available to those who can't otherwise access or afford a traditional art education. Thank you for being a part of ART.
Scholarship Program
Anyone can apply for free program critiques. Please email us and include a 1-2 page essay on why you want to learn how to draw and paint in this method, what you hope to contribute to the art world, and any personal experiences that have put you in the position of wanting to learn this method of art.
Scholarships are awarded as they become available. Scholarship funds come from donors like you who donate $300 toward the scholarship program.
Contact Us
We value your input and suggestions to make this a better training experience for everyone. Email us any time at FreeArtTraining@gmail.com.
Frequently Asked Questions
What is "The Academy"? Is it different than the training program offered on FreeArtTraining.com?
The Academy is the 2-year academic drawing and painting class developed and taught by artist Timothy Rees. The curriculums offered on this website, the Classical Drawing Course and the Classical Painting Course, are the courses taught in The Academy program. You might see or hear us talk about The Academy program in the videos, but we no longer use the name "The Academy" on this website.
---
Why are some of the assignment, demonstration, and lecture numbers different in the videos than on the website?
The assignments and concepts in the courses were originally taught in The Academy program at Rees Atelier in a slightly different order, sometimes with the assignments assigned simultaneously, to allow for an effective in-person learning experience. For the website, some assignments and lectures were reordered or renumbered to allow for a more organized online learning experience.
---
There used to be a textbook for each course. Do we still need to buy the textbooks?
While the textbooks organize the information and give the ability to take notes and have everything within easy reach in one bound volume, most of the information in the textbooks is broken down and distributed throughout the courses on this website. The textbooks are still available for purchase on Amazon.
---
This content used to cost money. Why is it now free?
Our goal originally was to offer fine art training for free. But upfront costs for materials and time commitment to creating the videos and physical content needed to be recouped before we could allow our content to be accessed for free by anyone with an internet connection. Our in-person classes and digital bundles were offered at a comparatively low price for a short time to help us fulfill our dream. We are pleased to now offer the video courses for free because of the generosity of students and art enthusiasts like you.
---
What are the donations used for?
Donations are used to help us afford the costs to continually host our content online for free. People from all across the world have shown great interest in our program but lack the ability to pay, so your donations help us bring high quality art training to them!
---